University community attitudes to the use of genetic editing
Palavras-chave:
Eugenics, Designer babies, Gene therapy, Mutation
Resumo
Genetic editing has many applications in all areas of society but it can also have unpredictable consequences. The objective of this research was to study the attitudes of the university community to the use of genetic editing in agricultural, environment, health and improvement of the human species. Students completed an online questionnaire written in three languages such as English, Spanish and Portuguese, which was made available in nine countries. Knowledge of words associated with the genetic editing technique increases with the level of education of the students. Doctoral students showed greater support for genetic editing in humans. There is a high degree of acceptance for genome modification techniques for purposes such as consumption, industry or health (~70%). While it had a great rejection (78%) to the genetic intervention for the improvement of physical or cognitive characteristics. Most student's express that the government should regulate and invest in research on genetic editing. Most students are optimistic or slightly optimistic about advances in this technology, especially for the benefit of health and the agricultural sector. This research provides an overview of students' opinion of the genetic editing and serves as a basis for future studies.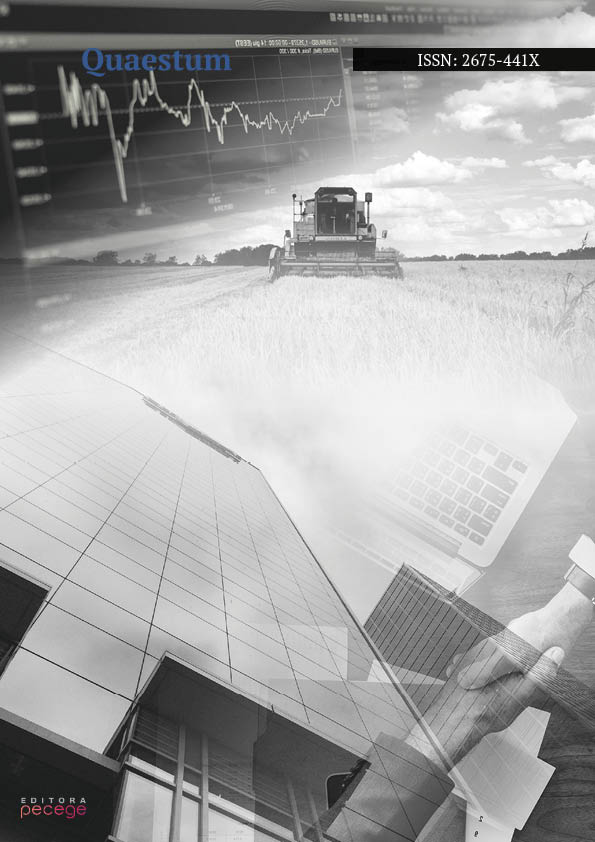 Como Citar
Velasquez Vasconez, P. A., Teresa Abregu Olarte, W. ., & Fortes, P. (2021). University community attitudes to the use of genetic editing. Quaestum, 2, 1–9. https://doi.org/10.22167/2675-441X-20210546
Licença
Copyright (c) 2021 Quaestum
Este trabalho está licenciado sob uma licença Creative Commons Attribution-NonCommercial 4.0 International License.